5 Most Effective Ingredients Used in Korean Skincare Products
It seems that everyone wants to try out Korean skincare products. We can get that since many active and effective ingredients make your skin glow. This beauty wave is on for some time now, so if you are thinking about trying out some of the K-beauty products, now is the right time! 
Hanbag or traditional Korean medicine is referring to the usage of natural ingredients in skincare products. Many of these ingredients are playing the main roles in making your skin glowy, flawless, and clean. Just remember the faces of Korean women when you are thinking about buying your next skincare product. 
Korean beauty and skincare industry are responsible for creating sheet masks, BB and CC creams, acne pimple patches, and gel under-eye patches. The industry is made for all skin types and considering to treat all skin problems. 
These are some of the most popular, active natural ingredients that can transform the look of your skin. You should know that Korean skincare brands are using the most innovative, effective, and well-researched products and ingredients. 
Centella Asiatica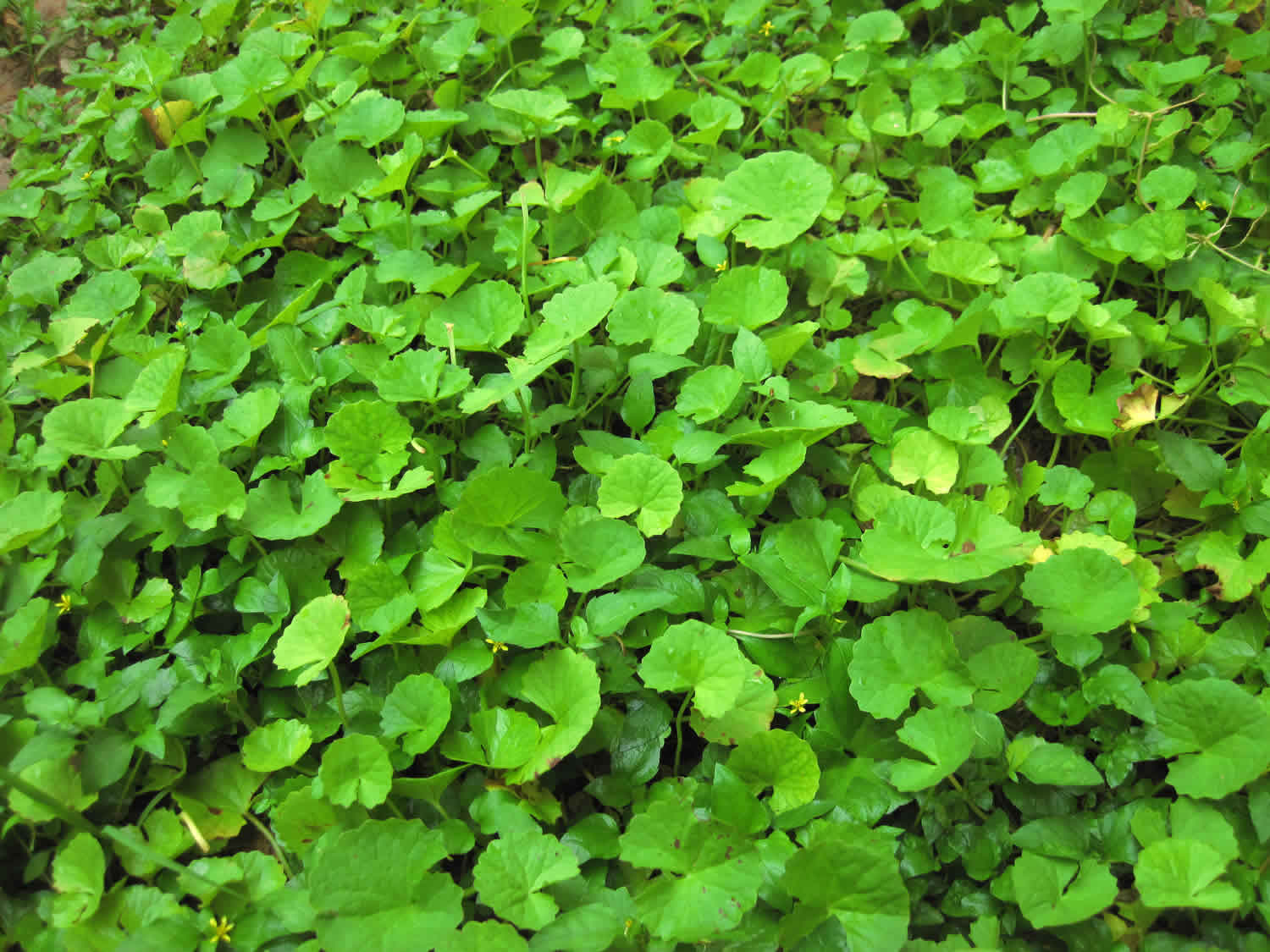 https://healthjade.net/centella-asiatica/  
Centella Asiatica is one of the most popular ingredients in traditional Chinese medicine. This plant is known as 'tiger grass' or 'gotu kola'. It is perfect for sensitive skin, due to its soothing and healing properties. The main active element that makes this plant so popular and effective is madecassoside. It is an antioxidant that prevents premature aging, repairs skin cells, and works on healing acne and blemishes. 
Amino acids present in the herb will hydrate and nourish the skin. Its anti-inflammatory effects should also be suitable for people with eczema and psoriasis-prone skins. 
Snail Mucin
Photo by József Szabó on Unsplash
Many of you might already feel disgusted when the name snail mucin comes on the skincare package. However, don't be. This powerful ingredient is very popular in Korean skincare and for good reasons. 
Snail mucin is collected when the snail moves, leaving a trace of a slimy, watered sludge. This ingredient is then used in sheet masks, serums, and moisturizers. 
The ingredient is great for hydrating the skin, healing irritations, and promoting skin growth. It locks the natural moisture and acts as a barrier to the skin. 
Snail mucin is enriched with zinc, vitamins A and E, hyaluronic acid, and copper peptides. All these will boost collagen production and work against acne and skin hyperpigmentation. 
Bamboo
Photo by zoo_monkey on Unsplash
Bamboo is used for centuries in Asian traditional medicine for treating dull and irritated skin. This ingredient can be found in anti-age skin care products. Its properties boost collagen production and remove dead skin cells. 
The gel-like structure of bamboo works perfectly in the under-eye area when you need cooling and hydration as well. The hydrating elements of bamboo will lock in the moisture and make sure your skin is well hydrated all the time. 
Green Tea
Photo by Timothy Newman on Unsplash
It is unbelievable how a simple ingredient like green tea can be so effective in treating many different skin concerns. Alongside antioxidant and anti-age properties, this ingredient will also reduce the puffiness that many of us experience in the morning. Especially in the under-eye area, where dark circles and puffiness are mostly present. 
If you are having trouble with bacteria, this is also where green tea can be very helpful. Due to its antibacterial properties, it will fight blemishes. 
Pearl Extract
Photo by Marin Tulard on Unsplash
Even though many think pearls are just worn as a piece of jewelry, they have a long history in skincare as well. Actually, pearl extract has served as one of the main Korean skincare ingredients, and K-beauty fans are pretty obsessed with it. 
Centuries ago, pearl extract is imported into skincare. Its moisturizing, brightening and other active properties are the main reasons for that. These abilities slow down aging processes while keeping your skin hydrated, firm, and radiant.