Dynamite Vitamin Serum
13 Active Ingredients | 39 Benefits
Healthier, More Resilient, and Younger-Looking
Skin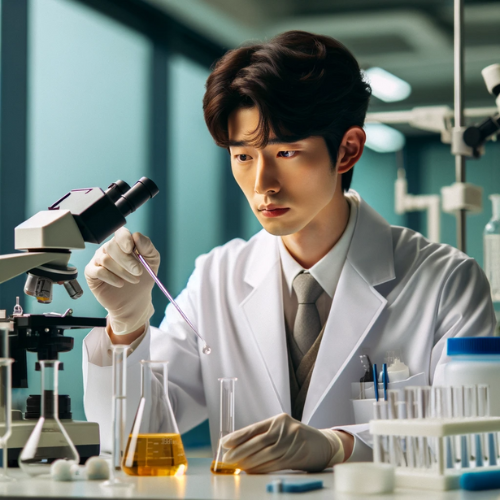 Committed To Address Aging, Acne and EveryDay Skin Concerns
highest Quality Ingredients
Committed to Creating a New Standard of Skin Care for People with Combination Skin, People of Color and All Skin Tones with the Highest Quality Ingredients that Deliver
"Had no results with another product so I changed to Gymsegbe's dark eraser. The other company's product did nothing for me after using 3 bottles. So far with this product my spots have been reduced by about 50% after 1 bottle. I will continue to use Gymsegbe's products until my face clears up. Great Company and excellent customer service"
Eraser Spot Cream - Jim F.
"Been using this product for couple months now. My skin looks fantastic. Dark spots are gone, skin is tighter & healthier Recommend this product #1"
Luminous Mighty Punch Serum - Laura S.
"This cream is amazing! It smooths your complexion - takes away all red and brown spots. your face glows. I would highly recommend."
Precious Pearl Radiance - Patricia L
gymsegbë Formulas
We Are Dedicated to Utilizing the Power of The Finest Natural Ingredients and Being at The Forefront of Incorporating Ingredients That Have Strong Roots In Korean Culture With Cutting-Edge Formulations In The Skincare Industry. Our Unique Formulations Feature a A Robust Blend of Over 100 Potent Plant and Fruit Extracts,(Botanicals) Fortified with Essential Vitamins, And Minerals. Natural Clean Based SkinCare for all skin types
Learn More