AN ABSOLUTE PERFECTION
NEW RELEASE! PRECIOUS PEARL RADIANCE
Clinical Solution
An Absolute Perfection
What Others Are Loving
#1 NEW BESTSELLER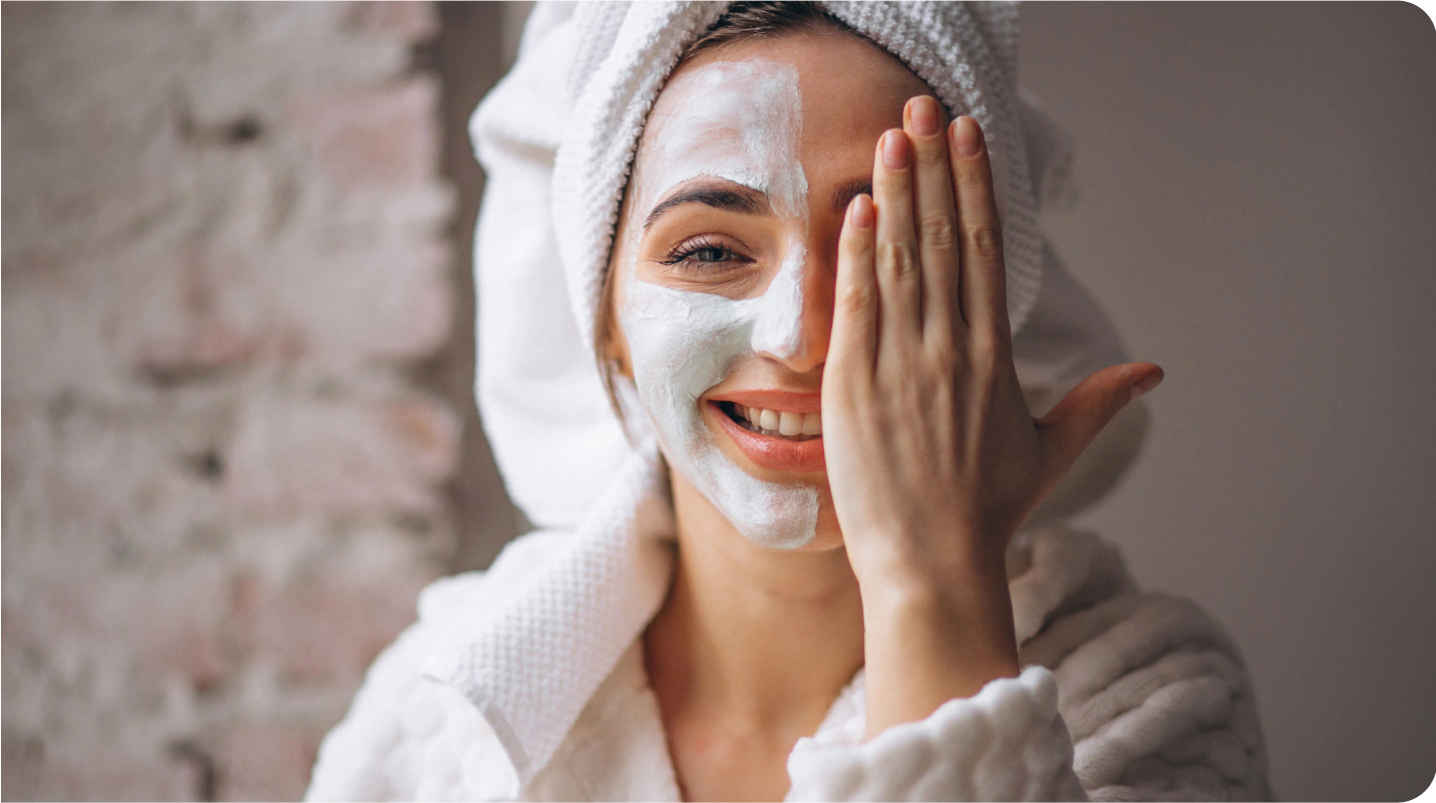 Committed To You
Our Intention
Committed to Creating a New Standard of Skin Care for People with Combination Skin, People of Color and All Skin Tones with the Highest Quality Ingredients that Deliver
"Power Bomb Essence – Dewy Skin | Snail Mucin, Niacinamide Essence"
"I really love this product. It keeps skin smooth and moisturized and prevents wrinkle."
"I am loving the eye cream so much! Your products have transformed my 54 yr old sun-loving skin. Thank you Gymsegbe!
Premium Korean Skin Care
We have the best of Korean Skin Care Technology Formulated First for People of Color tested over a period of two yrs in 3 continents (Africa, United States and Asia) under different living conditions and standard of living based on household, income, jobs, diet etc. The only thing they have in common is their skin!
Learn More