Special Invitation Only
24 hrs FLASH SALE
20% off

We received several emails from customers who missed our cyber event. Take advantage of this offer now
Powerful Anti-Aging Korean Serum that Works!
Clean, Safe, Ingredients that works!
MOST POWERFUL ANTI-AGING KOREAN SERUM.
Recommended as Part of a Skin Care Routine for All Ages
This Product is a Must Have
Powerful Combination of Vitamin C and Anti-Aging Ingredients Have Joined Forces to Keep Wrinkles, Lines, and Crow Feet at Bay!
REDUCES LINES, WRINKLES, BRIGHTENS, REPAIRS, AND RECONSTRUCTS SKIN
Dermatologist Developed and Tested
Non-Irritant. Non-Comedogenic
Oil-Free / Water Based
Developed in South Korea. MADE IN USA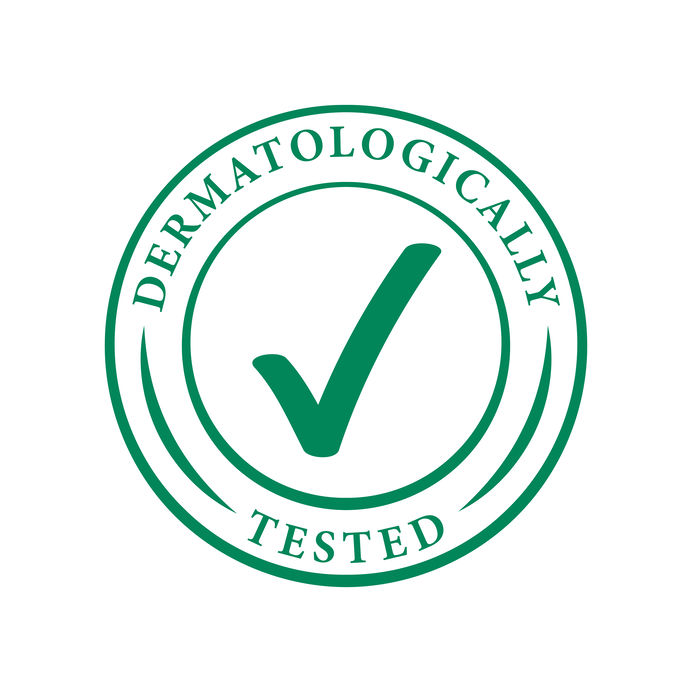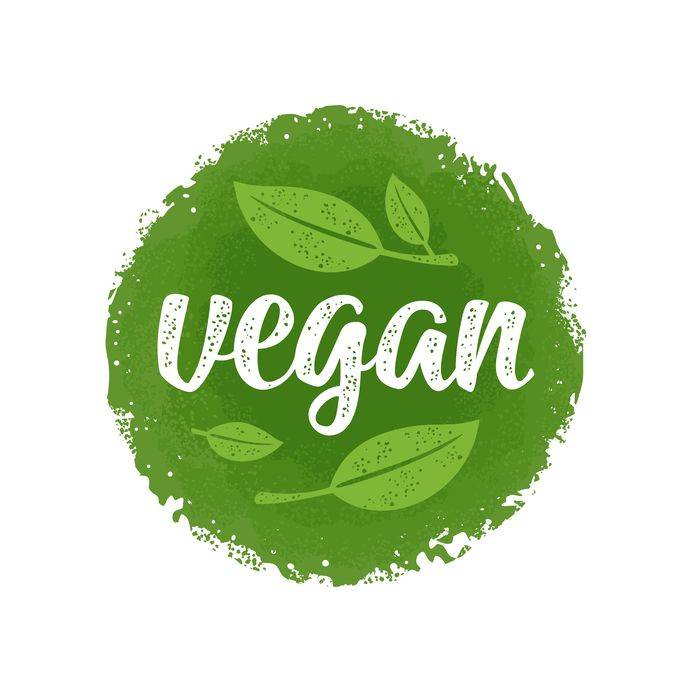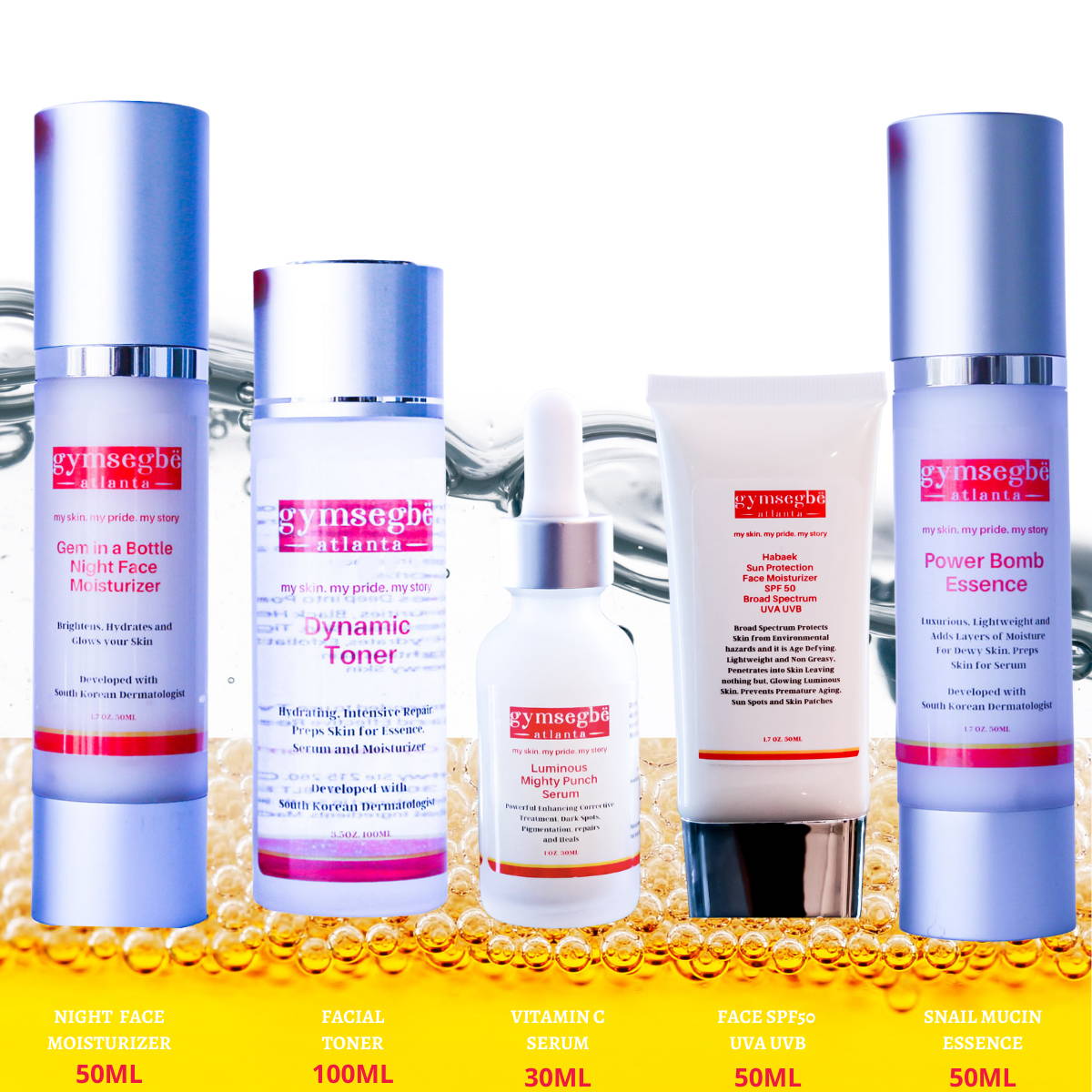 Follow the Regimen
Never too late to start your regimen.
Safe, Clean Ingredients that Delivers results. It actually works!
Hurry up! Offer is ends soon
code: SPECIAL20 at checkout

This offer is unique to only those who receive this email.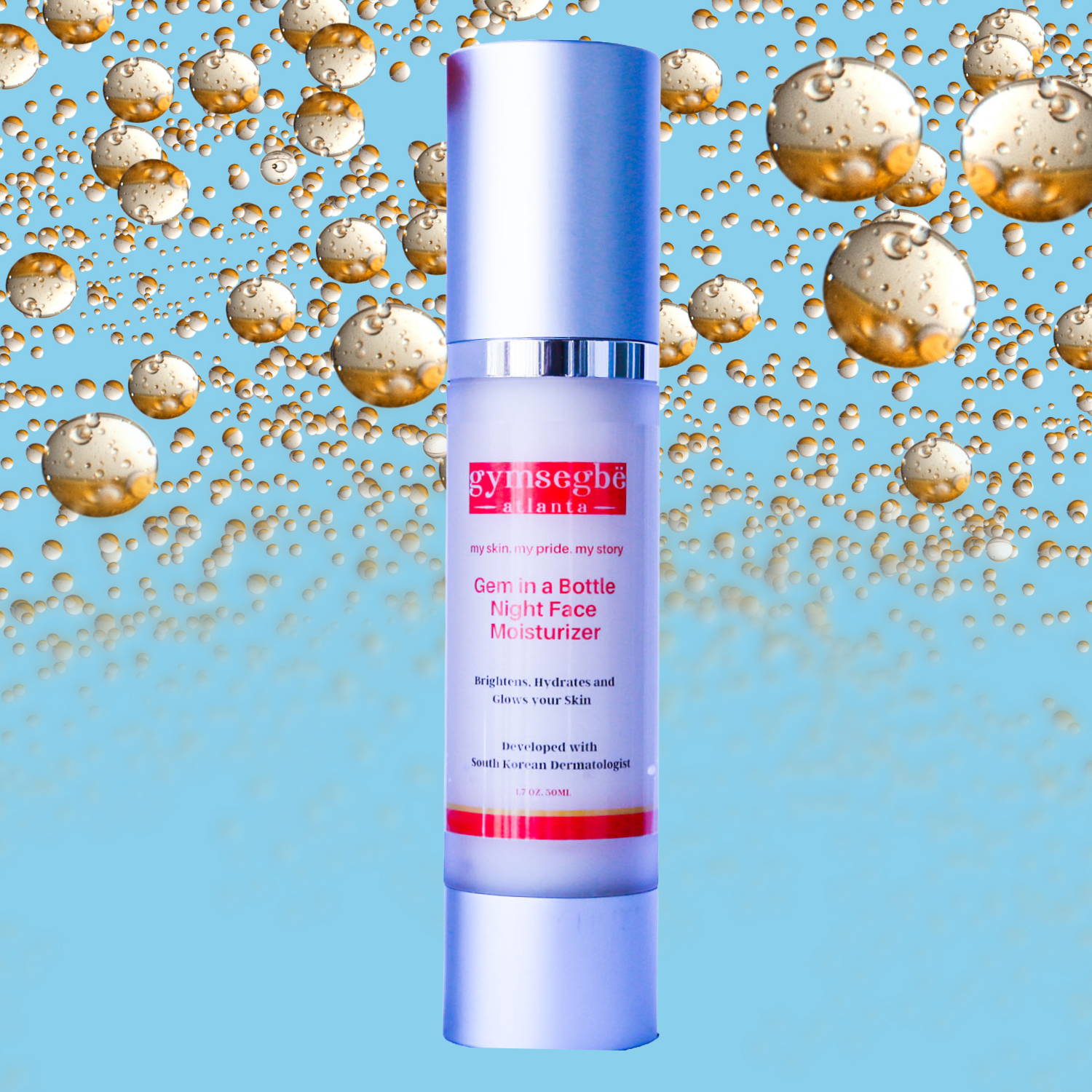 What our customers are saying: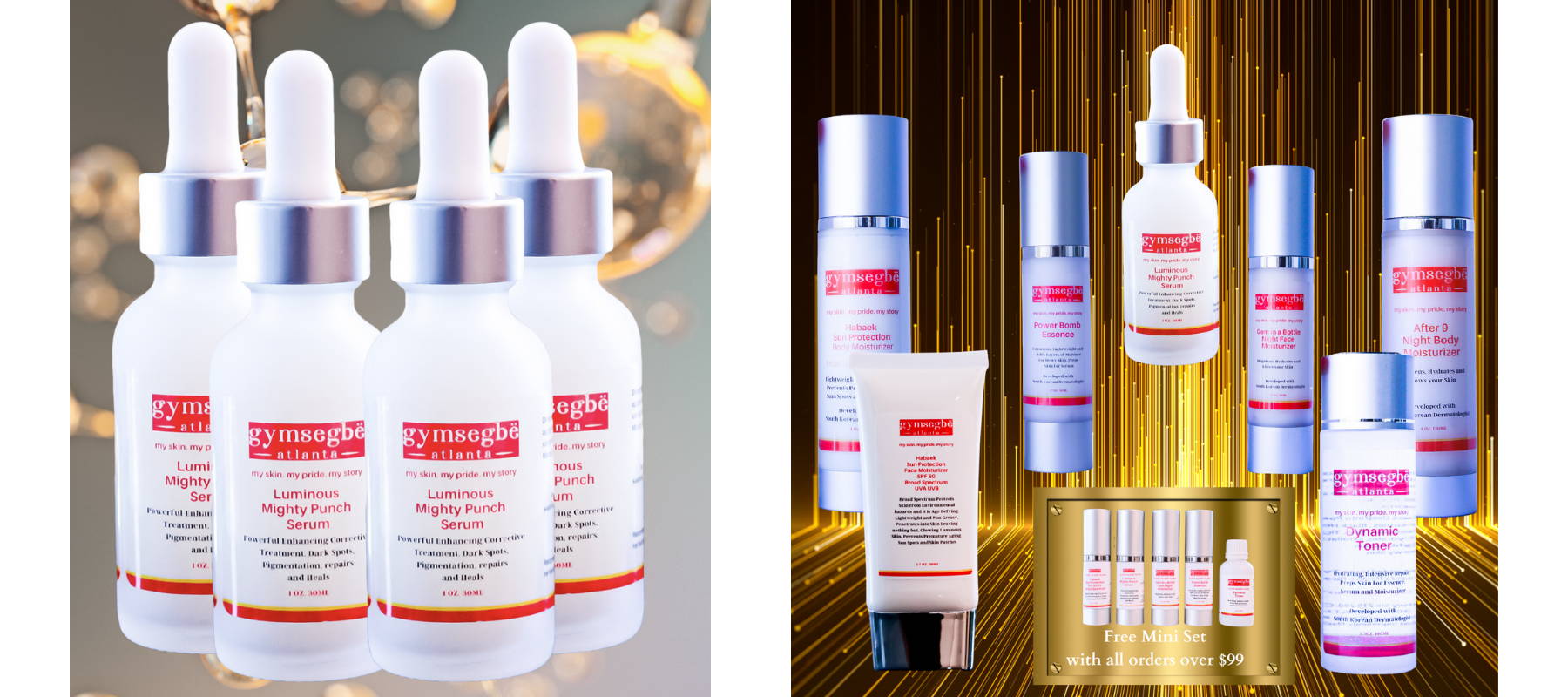 "
"My skin is so soft and fresh!!! Spotting is fading. I actually went out without foundation for the first time in 20 years!! Can't wait for what's to come! Thank you!!"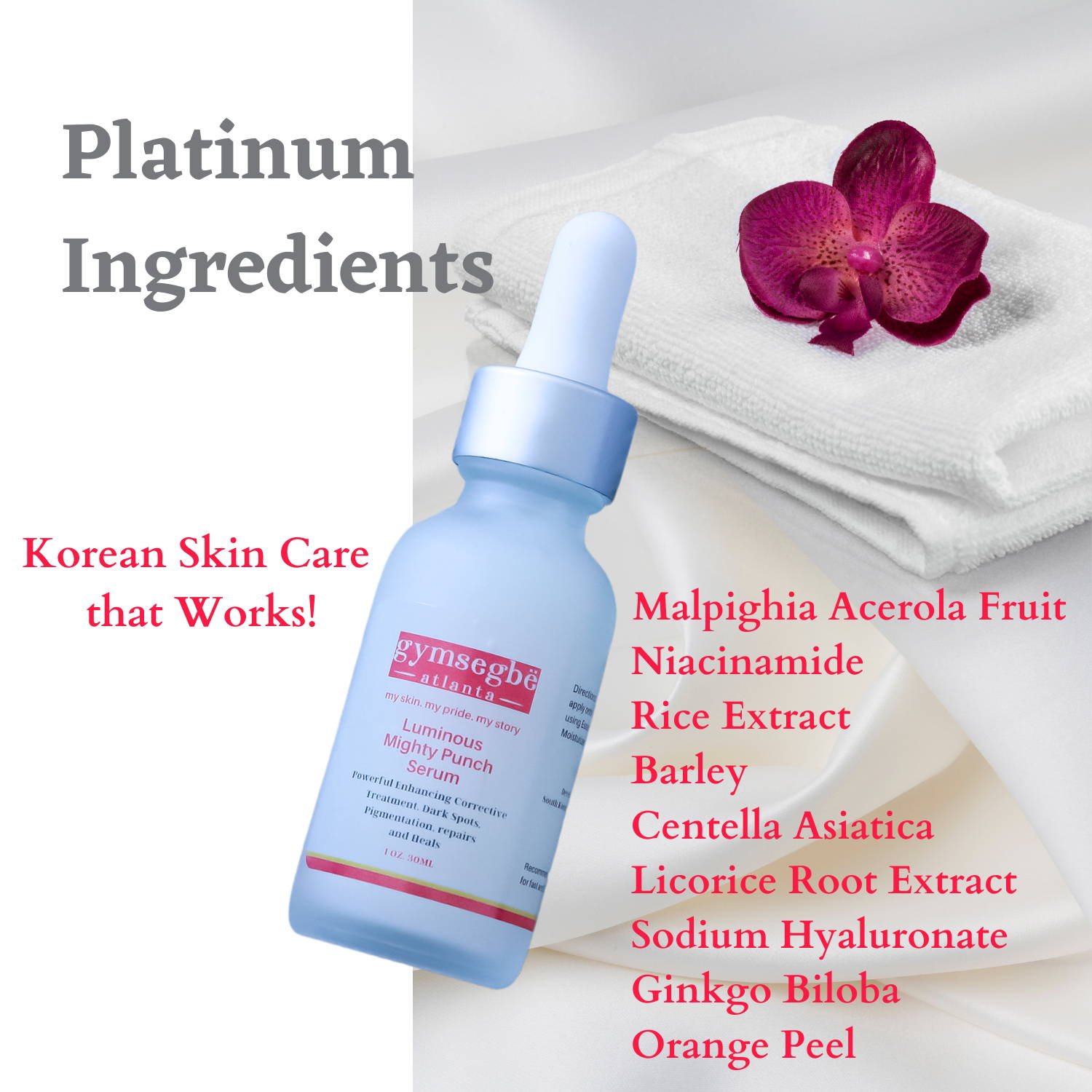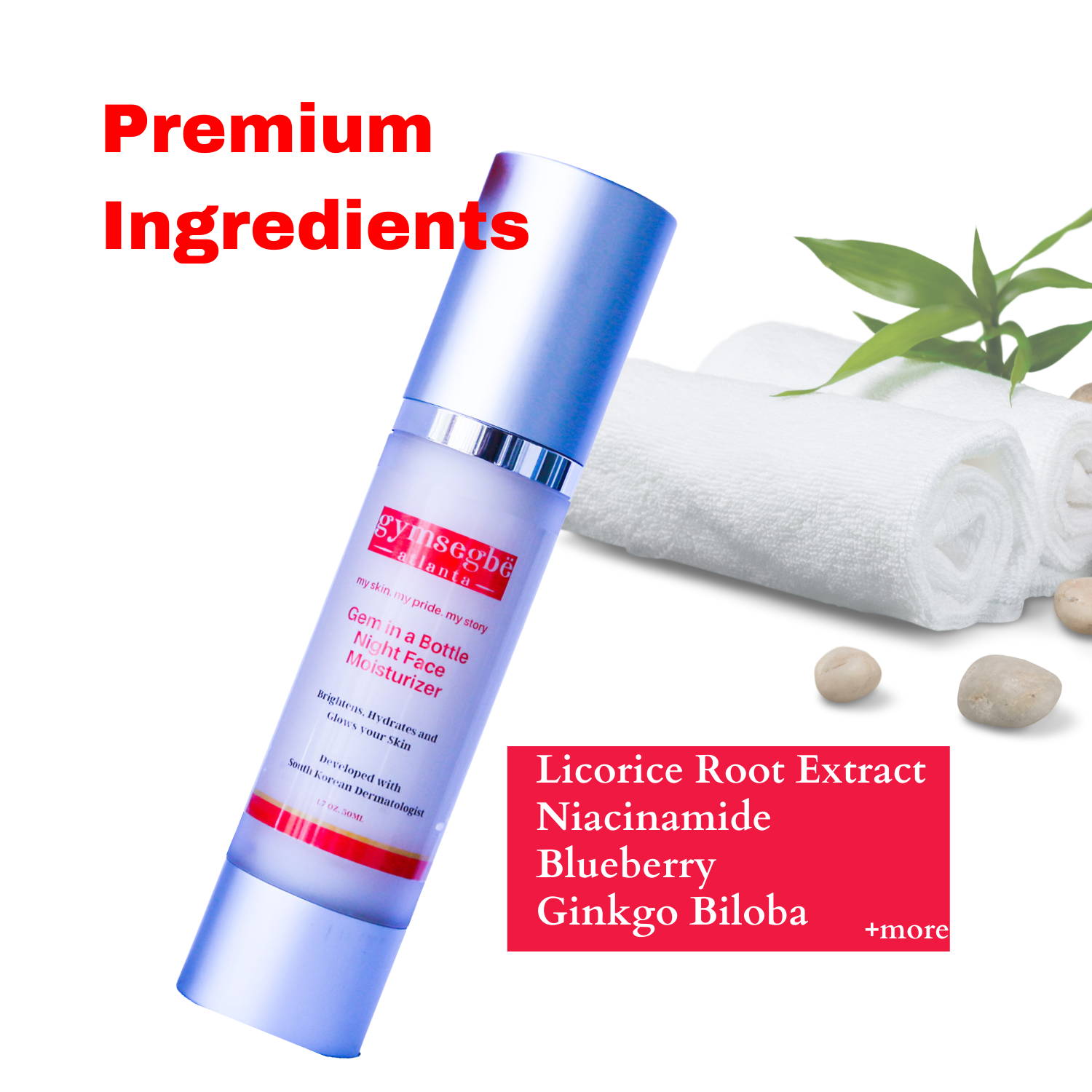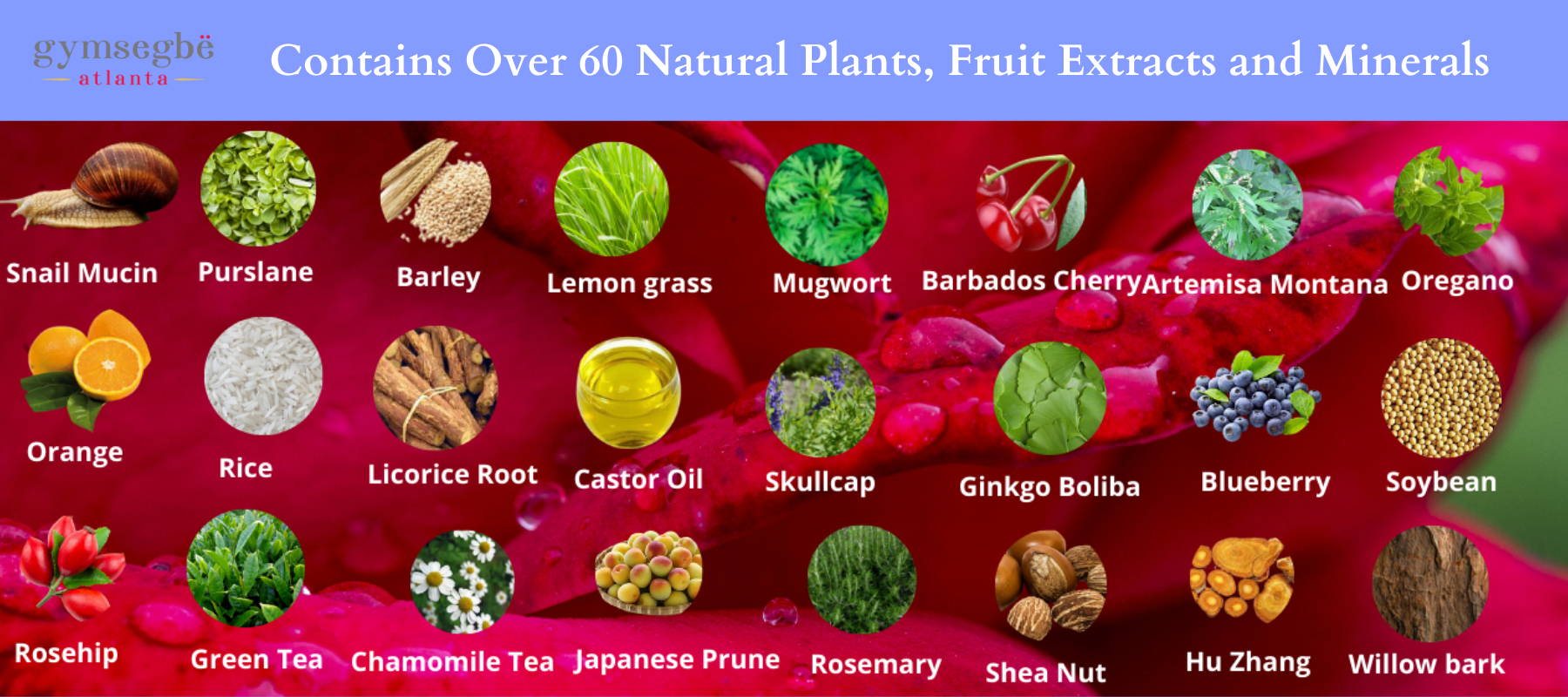 20% off!
Use code: SPECIAL20 at checkout
Satisfaction Guarantee
100% Money back guarantee!
Stock up
code: SPECIAL20 at checkout