Rapid and Intense Formula

Potent Effective Ingredients!
#1 Secret to Youthful Skin
Glycolic acid combined with Lactic acid reigns supreme above all other acid peels
For Uneven Skin Texture, Wrinkles, Uneven Skin Tone, Sun Damaged Skin, Dull Skin,  
Normal, Combination, and Oily Skin
Glycolic Acid and Lactic Acid are the perfect combination of active ingredients for skin renewal.
Powerful Anti-Aging Night Peel

Alpha Hydroxy Acid Peel

Repairs Sun Damaged Skin

Promotes New Skin growth

Firms Skin

Smoothes Skin, Glows, and gives a Luminous look

A Slight tingly feeling may be felt. This is normal and will reduce in-time
Do not use more than 3x a week
Glycolic Acid is a miraculous ingredient that solves many skin problems from aging, acne, skin problems.
Lactic acid is an antiwrinkle and pigmentation-fighting ingredient. It works by removing the top and second layer of the skin (epidermis and dermis) It focuses on hyperpigmentation, age spots, improves skin tone, reduces pore appearance
Removes dead skin cells, exposes new skin, improves skin texture

Chemical exfoliation is the best kind of exfoliation. It dissolves dead skin cells without causing abrasions

Focuses on hyperpigmentation, age spots improve skin tone, reduce pore appearance

Glycolic Acid

 
Dermatologist Developed and Tested
Non-Irritant. Non-Comedogenic
Oil-Free / Water Based
Developed in South Korea. MADE IN USA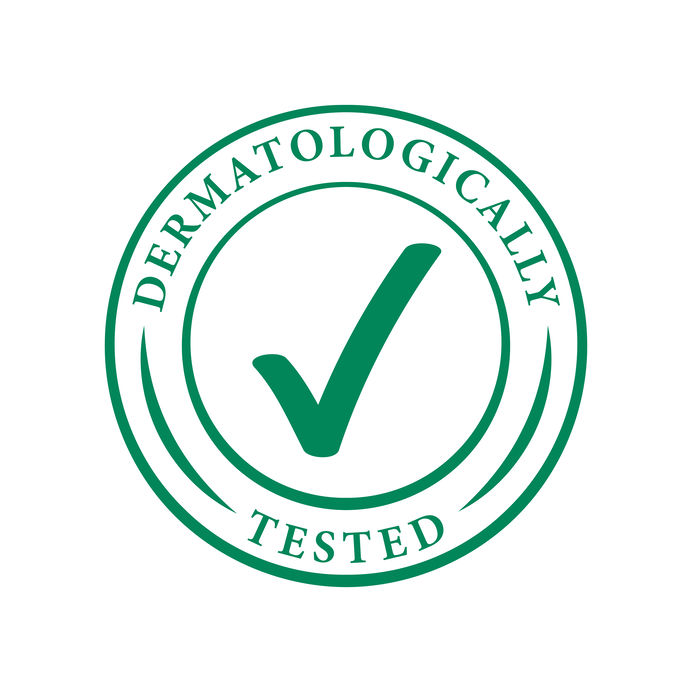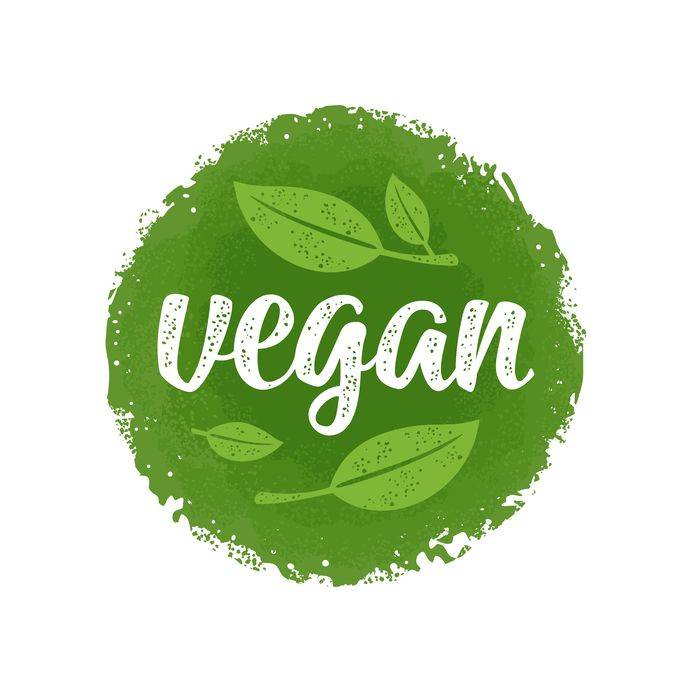 Hurry up! Offer is ends in 48hrs
code: NEWRELEASE30 at checkout

This offer is unique to only those who receive this email.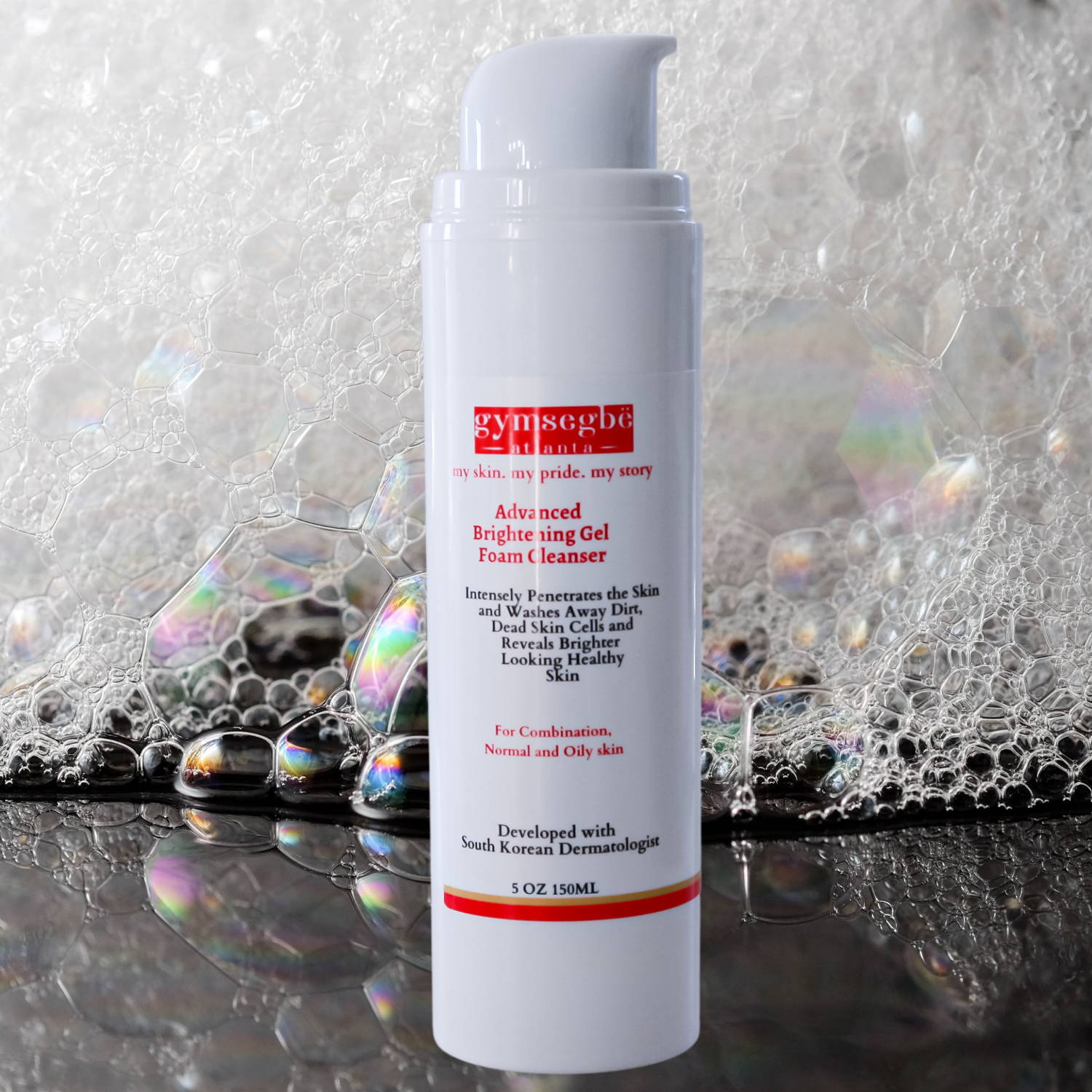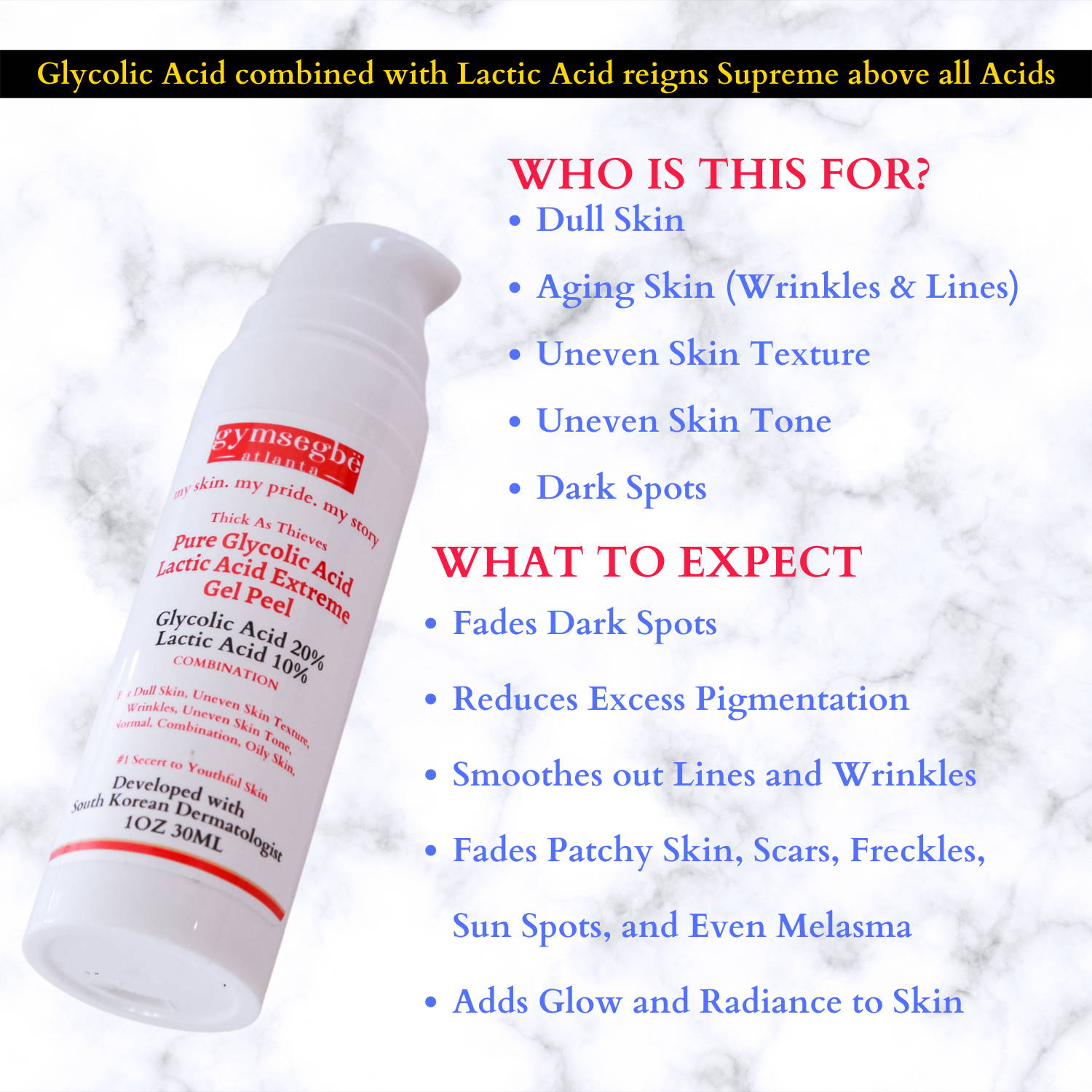 30% off!
Use code:  NEWRELEASE30  at checkout
Satisfaction Guarantee